AIRMEXT
For FORD FIESTA MKVI (2009~2017)/Air strut kit /air suspension coilover air spring assembly/Auto parts air spring/pneumatic

MODEL FITMENT
----FORD FIESTA MKVI (2009~2017)

2.This air strut pack including:
-------4 * AIRMEXT Coilover shock absorber (2 for front and 2 for rear)
-------4 * AIRMEXT Rubber air spring (2 for front and 2 for rear)
-------2 * spacers + bolts
-------4 * 1/8NPT air fittings
-------4 * dampers
-------2 *spanners (wrenches)
-------2 * sway bar (optional if needed)
-------2 * Pillow ball camber plate (optional and extra charged,pls contact with on-line service)
-----2* Braided stainless steel air hose
3. Features:
-----32-level adjustable Damping
which allow you the ability to dial in your air suspension even further. Set damping softer (counterclockwise) or stiffer (clockwise) by simply inserting the included damping knob and turning it either way.
-----Threaded & adjustable shock mounts
Adding further tuning of your ride height at any PSI setting you chose is the ability to have an adjustable  mount just like coilover kits. The benefit to this is being able to get the perfect ride height at basically any PSI you are comfortable driving at.
-----125mm drop (front &rear)
Front and rear air strut with 125mm drop (stroke) that lift & lower your car body at random, work with AIRMEXT G5 air management to be 3-level memoried height adjusted.
-----High PressureDouble Bellows Progressive Rate Spring
Engineered and designed to match your vehicle, slim double bellow type bags are available depending on what type of OEM suspension your vehicle has. Air pressure directly corresponds with how stiff or soft your car rides. Higher PSI = stiffer ride. LoweRR PSI = softer ride. Each car is different and it may take some time to dial in your preferred settings.
----High Performance AIRMEXT Shock Absorbers
Every air strut kit comes with the same quality shocks that are standard in our  coilover systems. Air strut shocks have a different internal valving setting to accommodate changes in PSI.
-----12 Month Limited Warranty
Our warranty is 12 months from the original date of purchase which covers manufacturer defects
4.This item is just air strut part of one complete set air suspension system, you need to match other accessories  as per your interest. AIRMEXT,ACCUAIR, AIRLIFT controlling system etc.
5.It is to adjust the height of chassis by automatically control, rise automatically
when driving while lower when car parks,  ability of shock absorption can be adjusted at random,
significantly improve the comfort.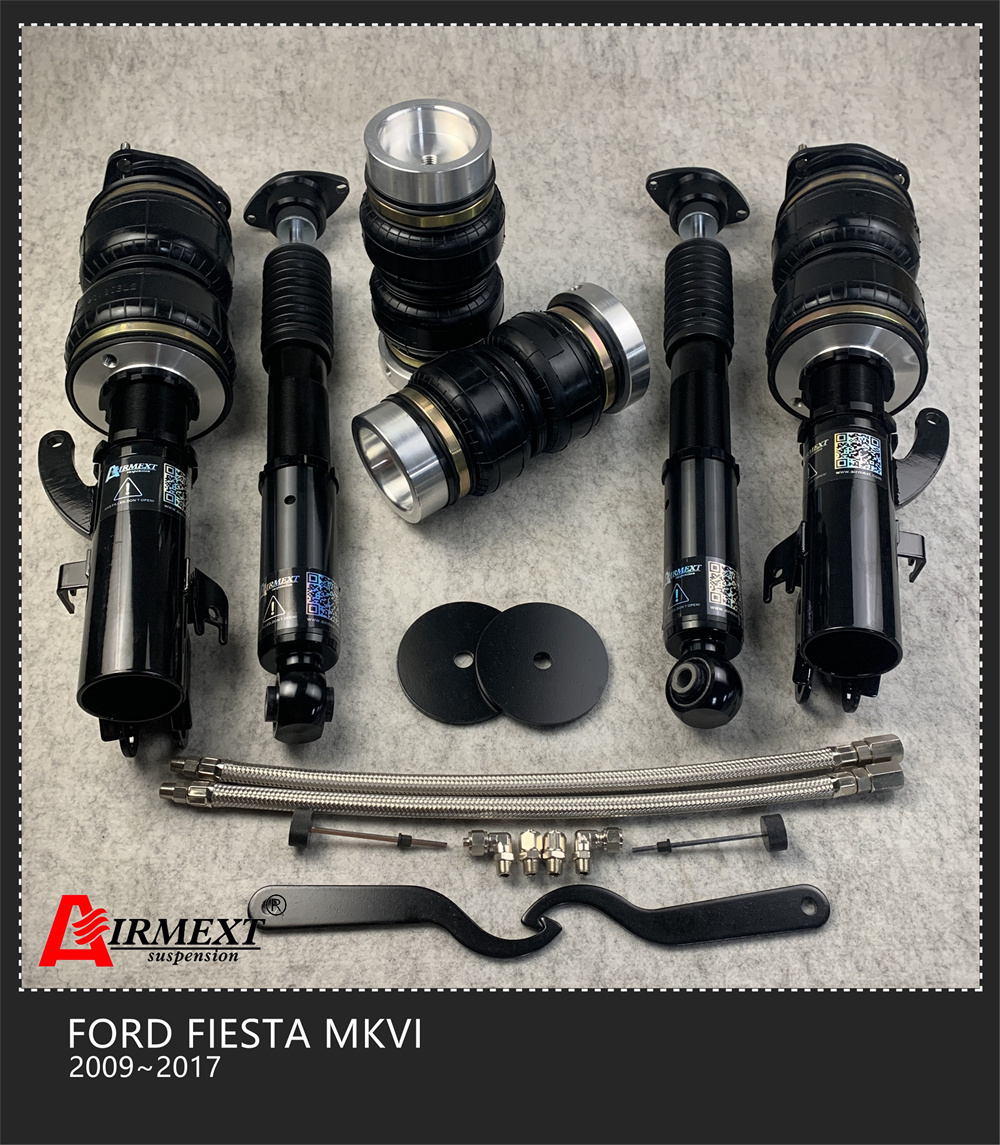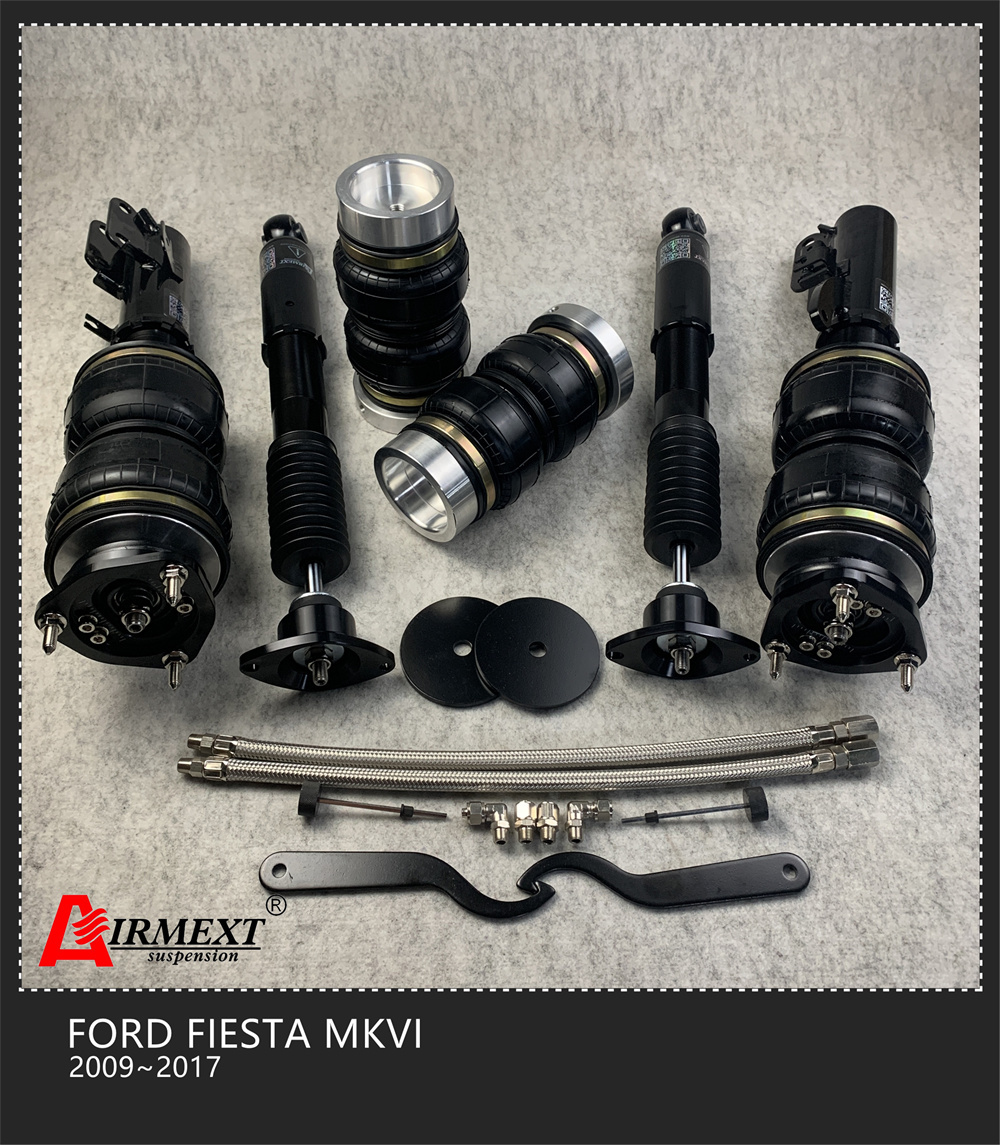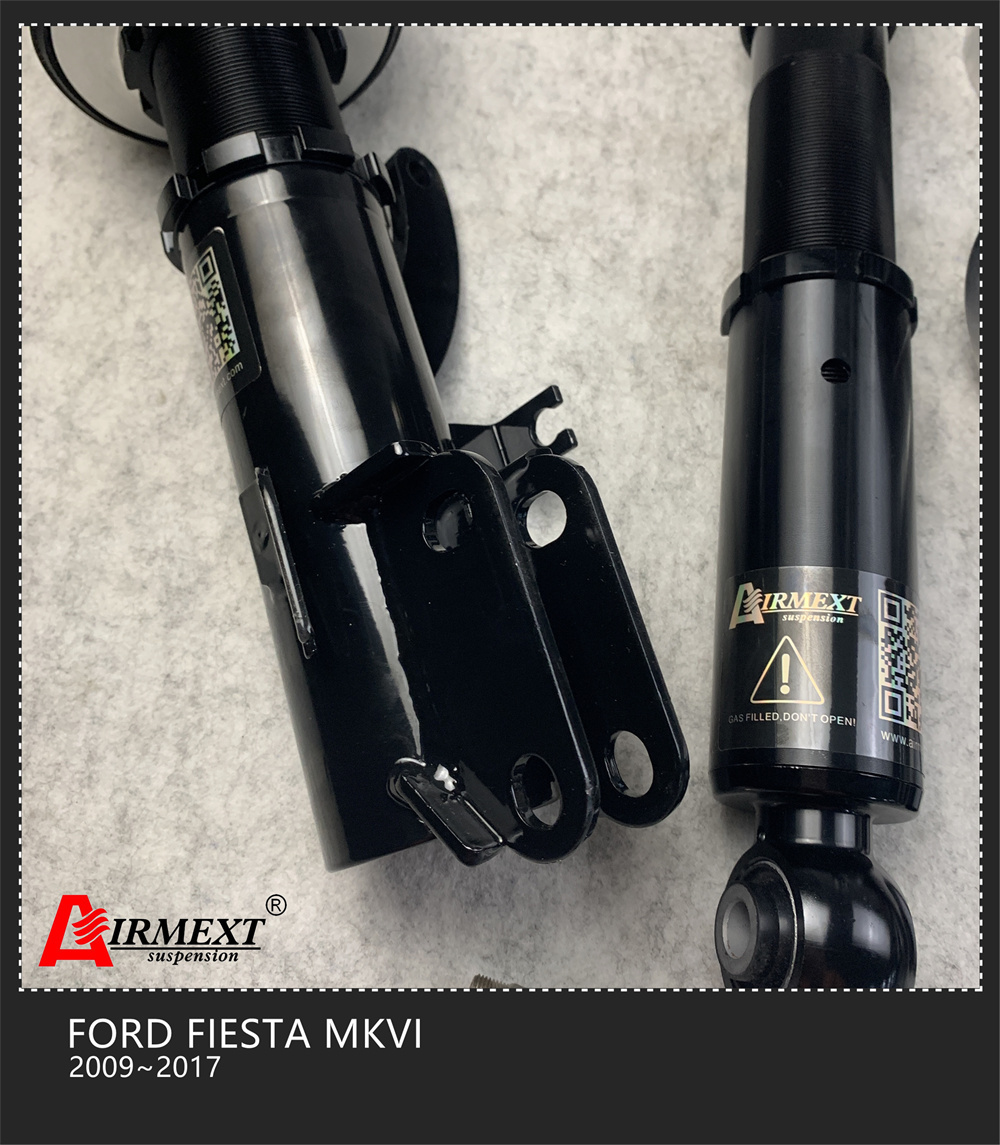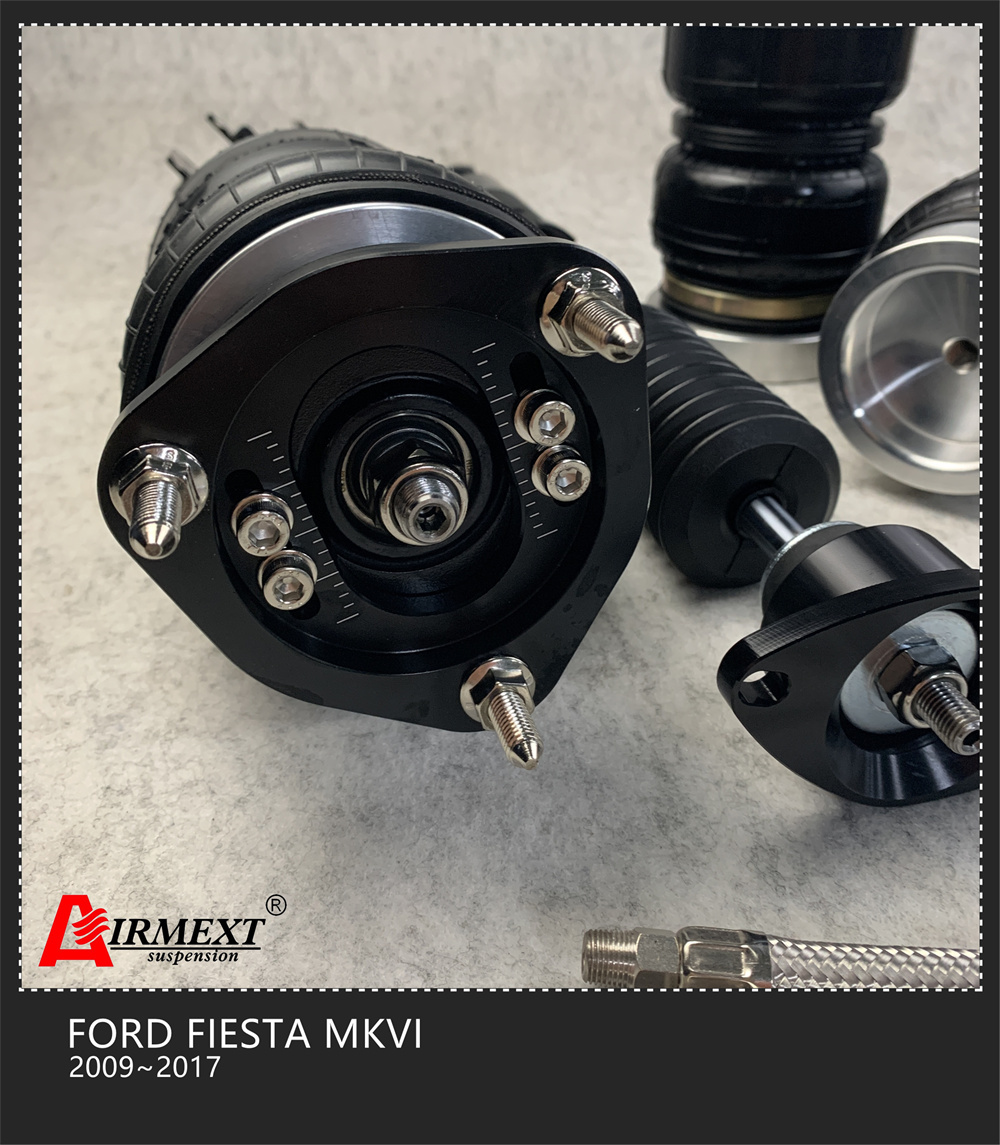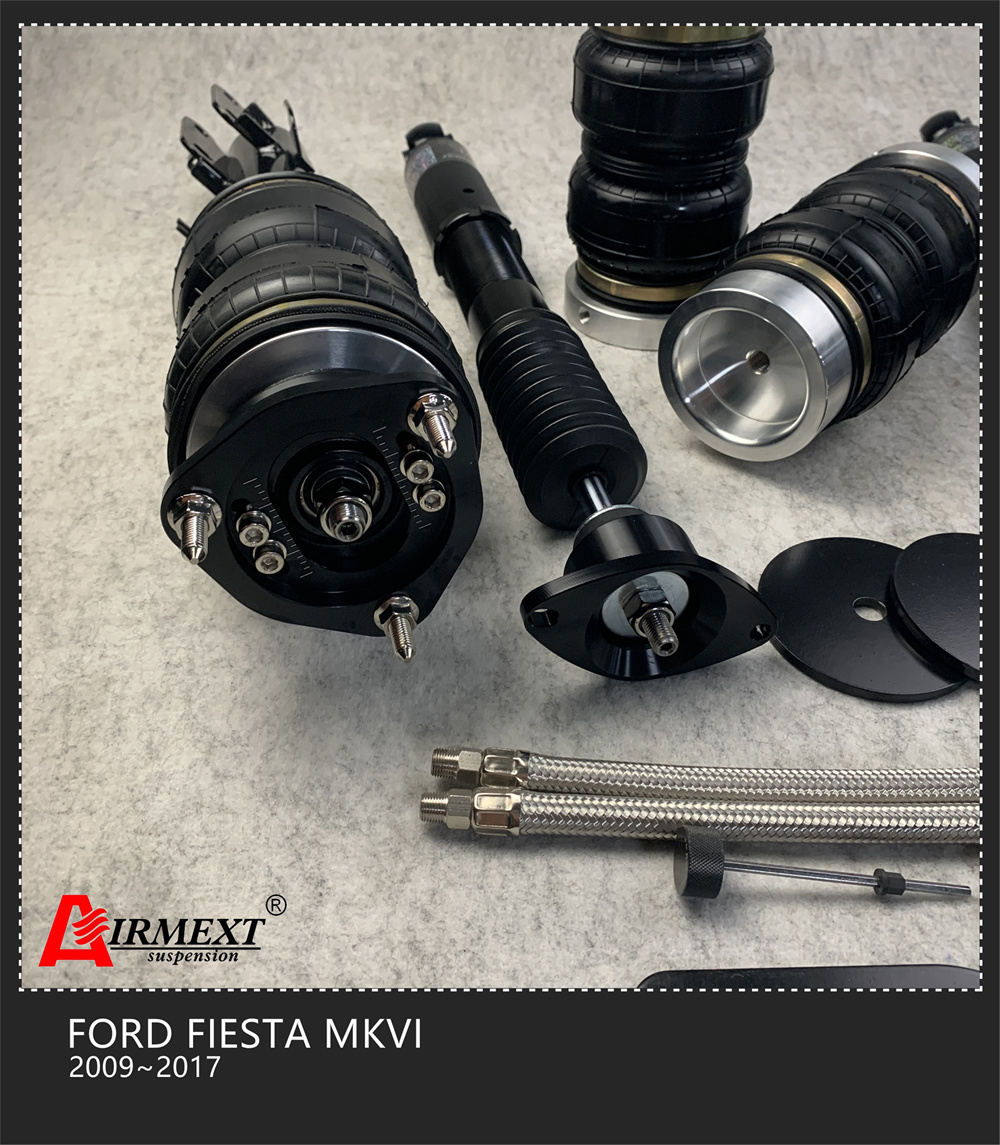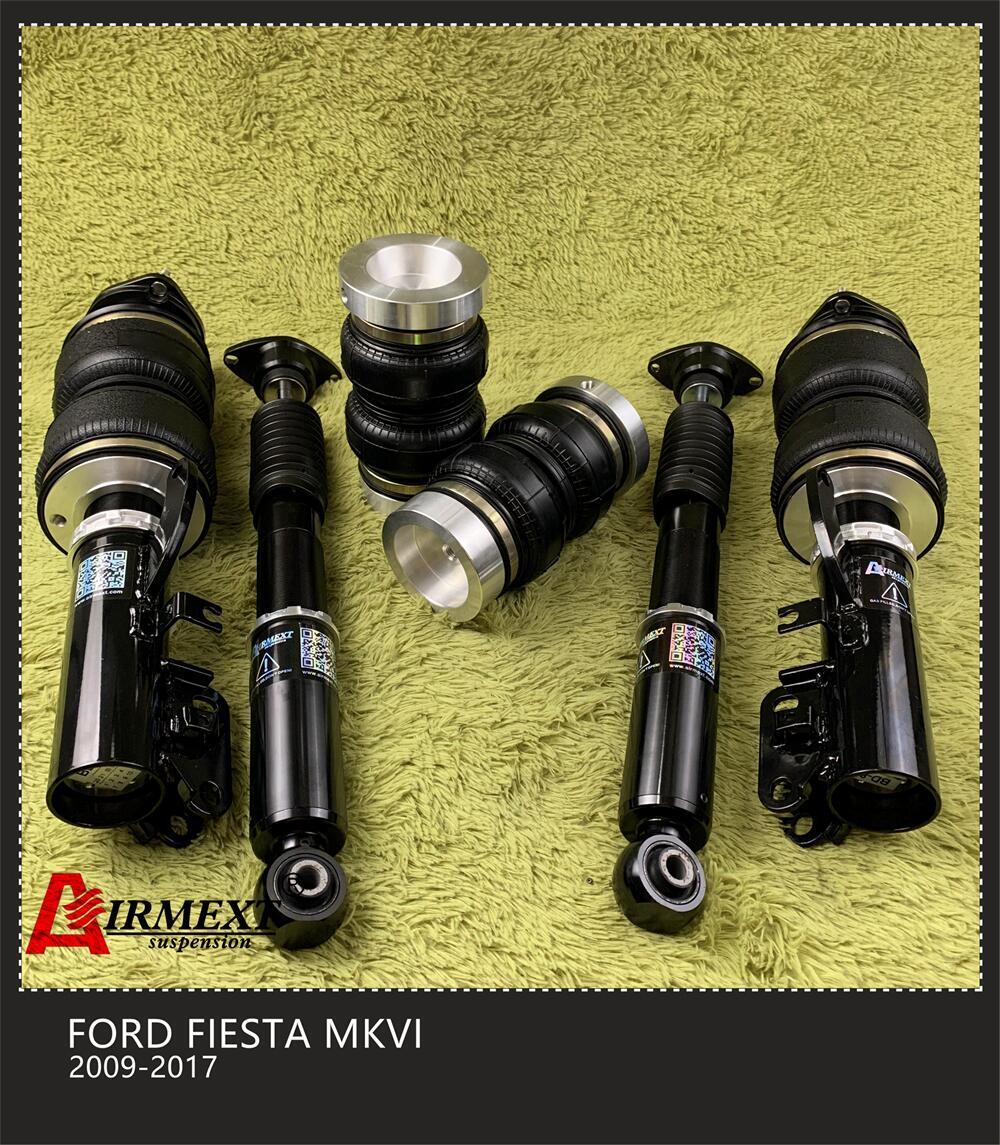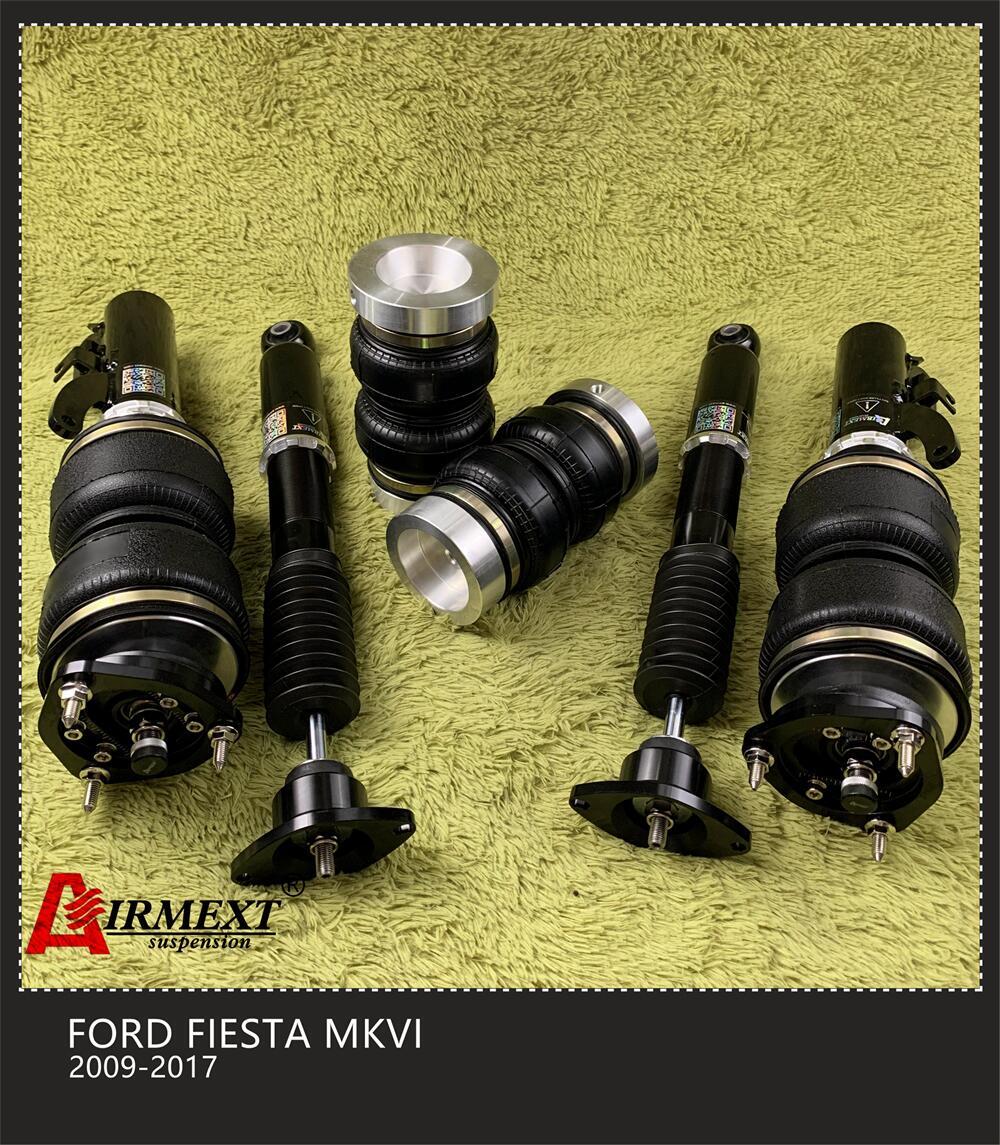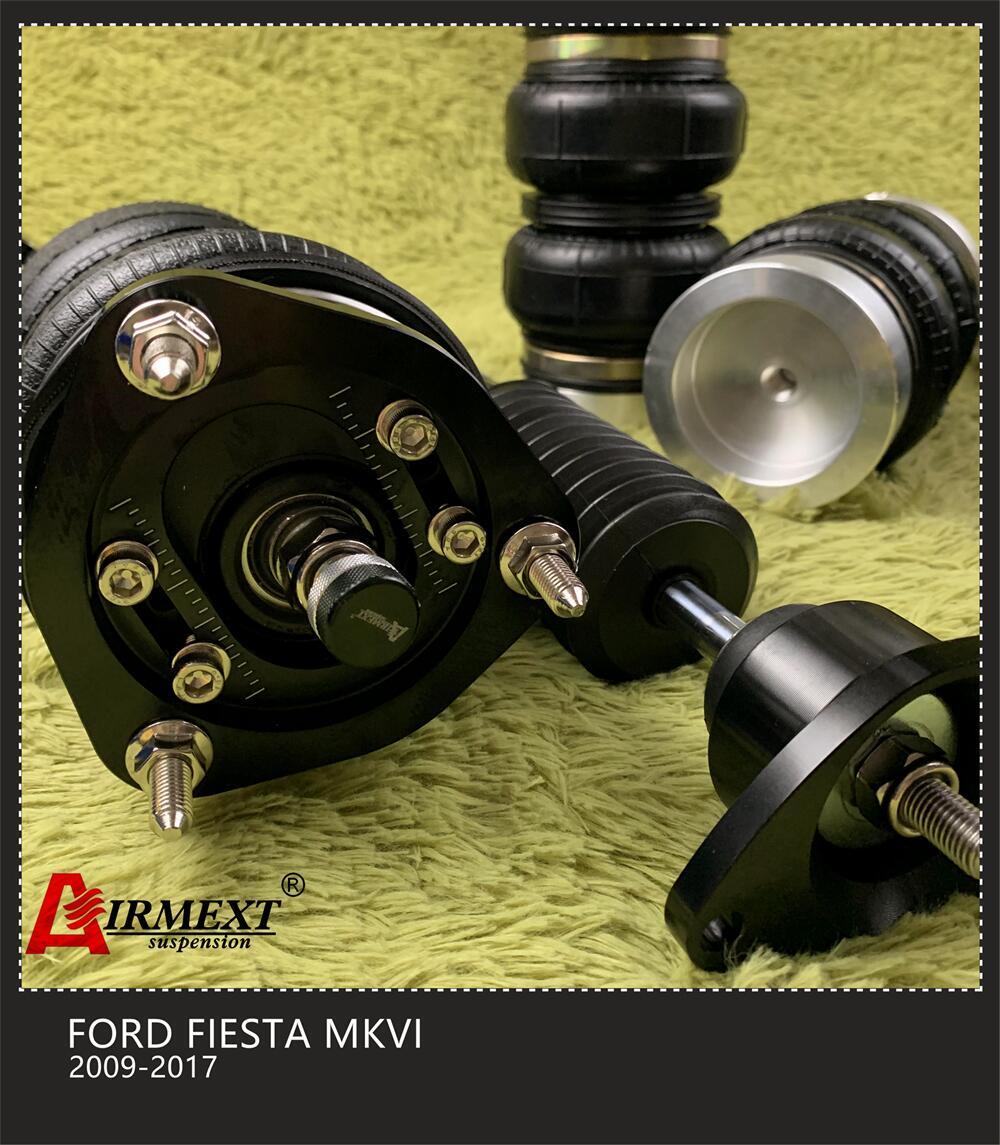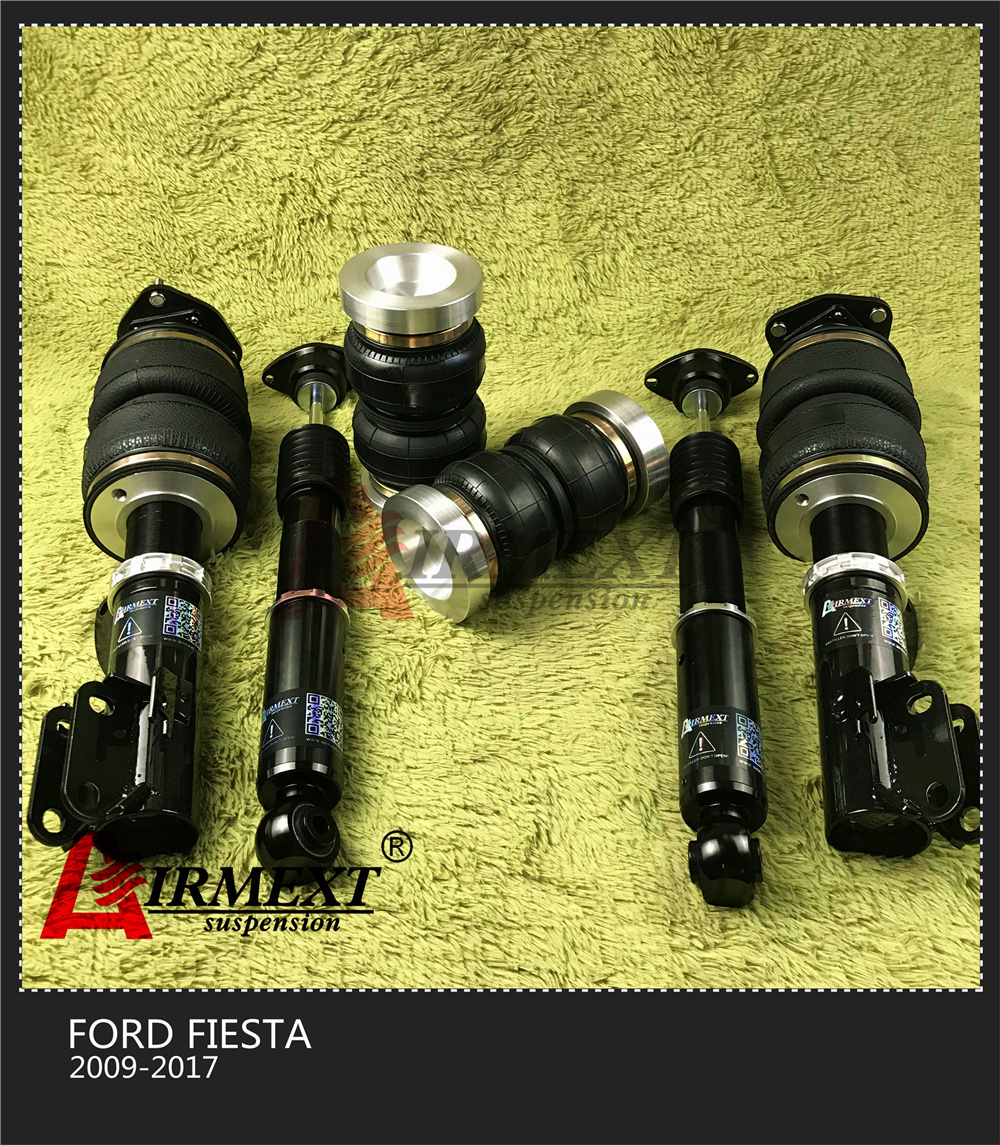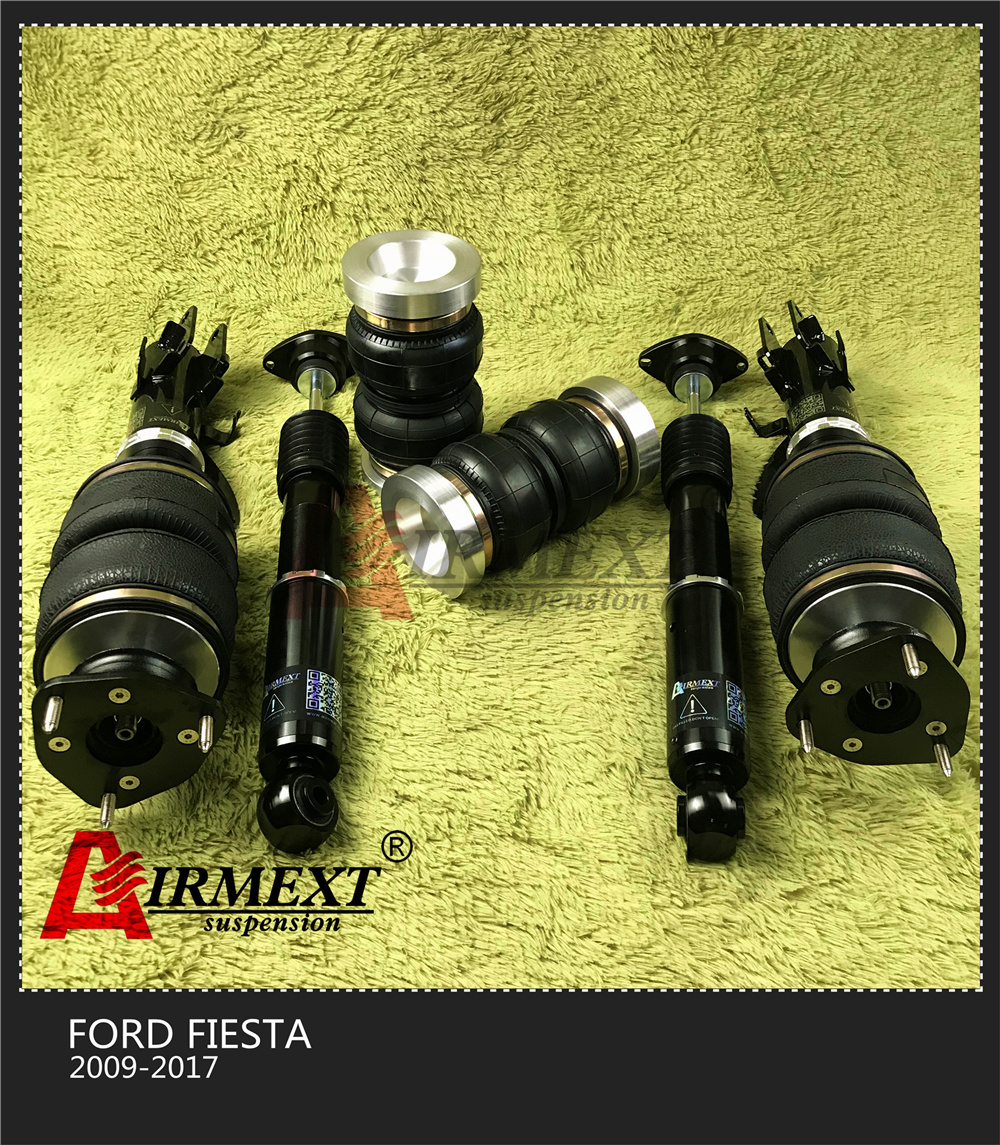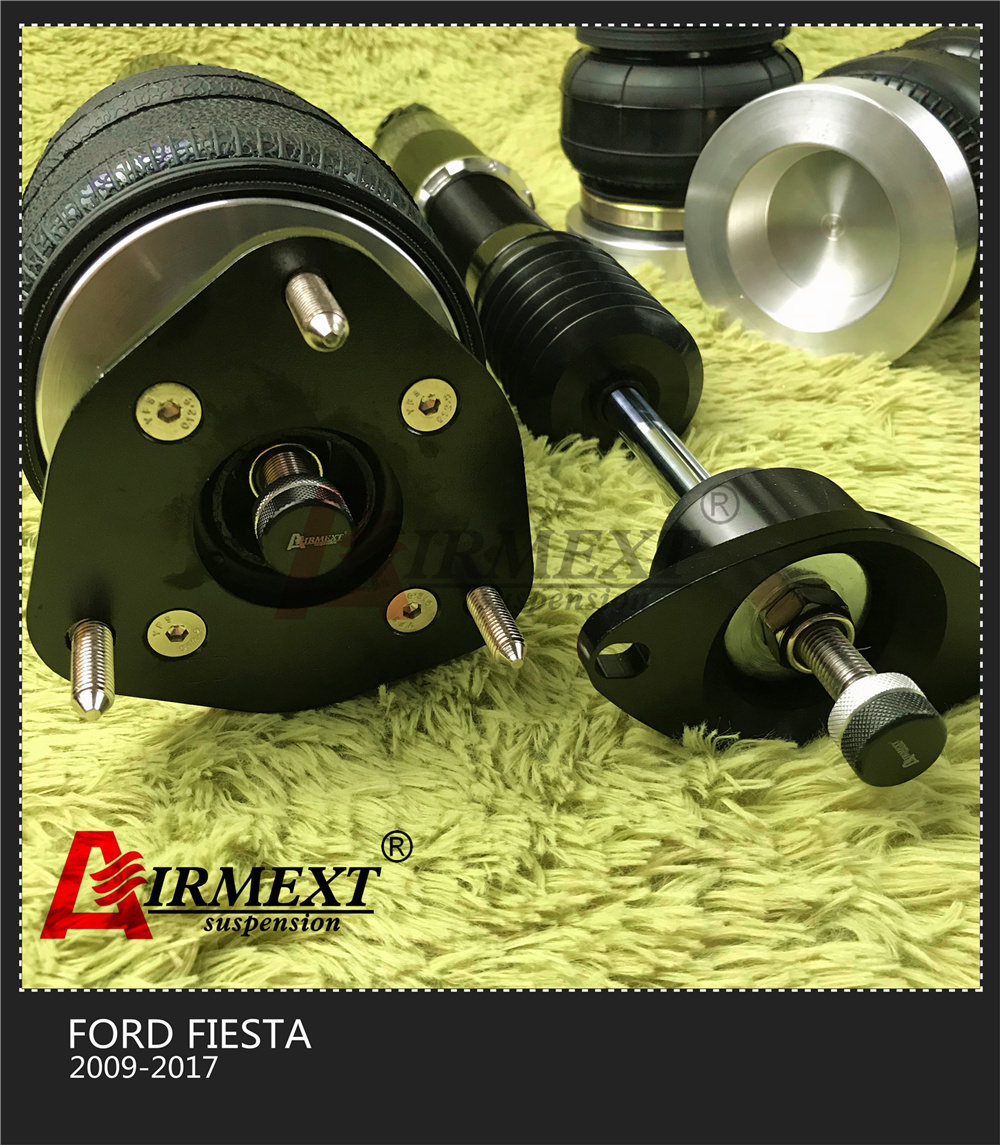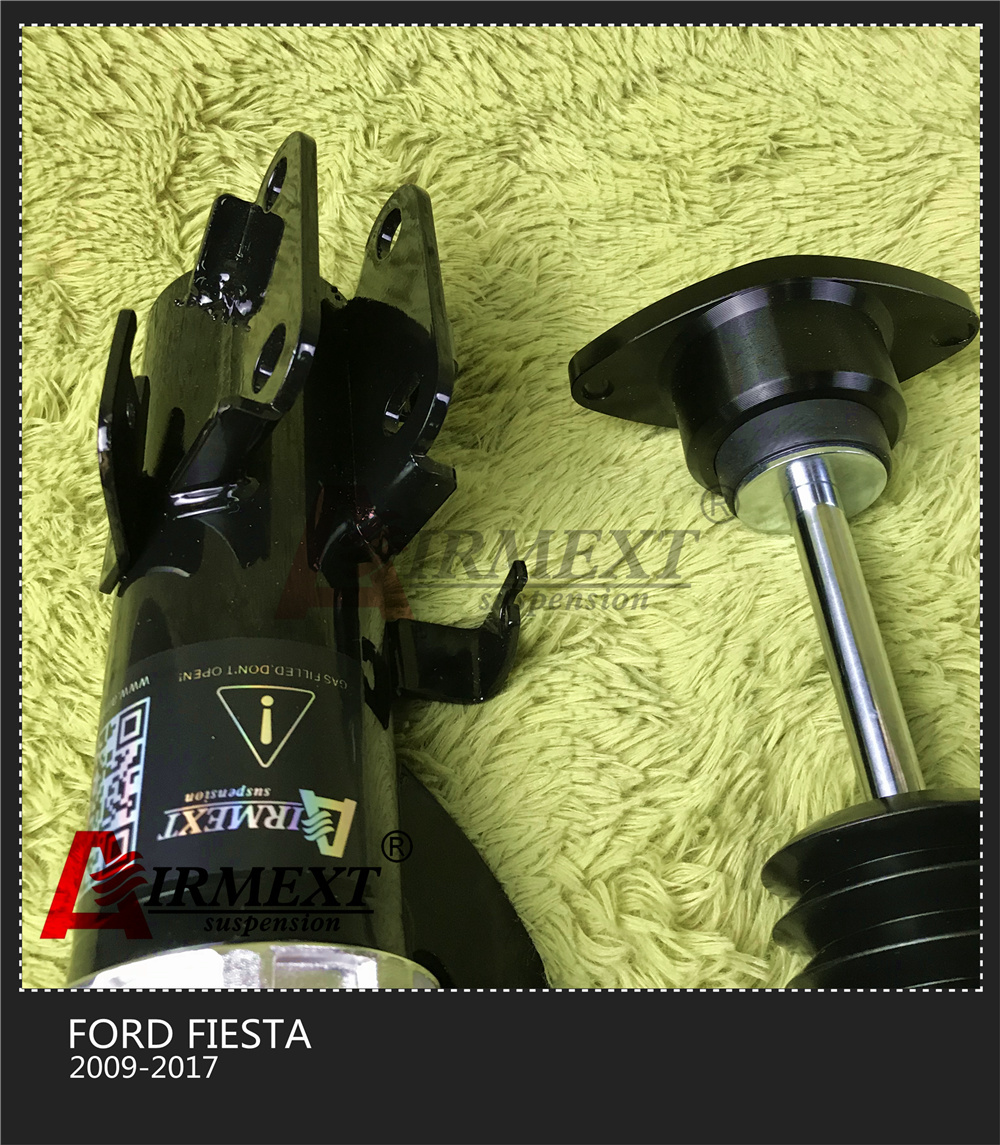 Brand Name:

AIRMEXT
Origin:

CN(Origin)
Type:

Air Pressure
item name:

AIRMEXT air struts
CAR TYPE fitted:

FOCUS FIESTA MKVI(2009~2017)
item including:

4 piece coilover+4 piece air spring assembly
condition:

brand new
warranty:

12 months for non-human damage

Your cart is currently empty.