ABOUT OUR BRAND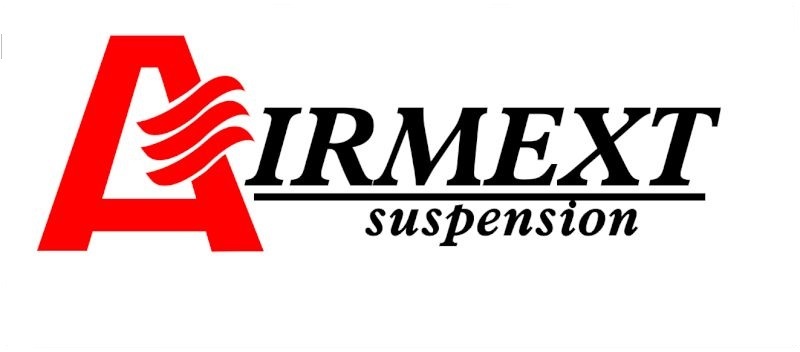 This is the only brand we run over the world.
If you are interested to be our agent in your country or area, Please send email to E-mail: sales@airmext.com
AIRMEXT are so glad to work with you and try best to support your business !

Your cart is currently empty.